Competitive Essay Scholarship Contest
Scholarship Essay Contest
Scholarships and financial aid awarded to qualified students
Students across South Puget Sound entering ninth grade have the opportunity to attend Charles Wright Academy through a competitive scholarship essay contest.
*Current CWA students may apply by emailing their essay to admissions@charleswright.org.
---
Eligible students with winning essays will be awarded scholarships and financial aid awards ranging from $1,000 to full tuition for all four years until graduation.
Why choose Charles Wright?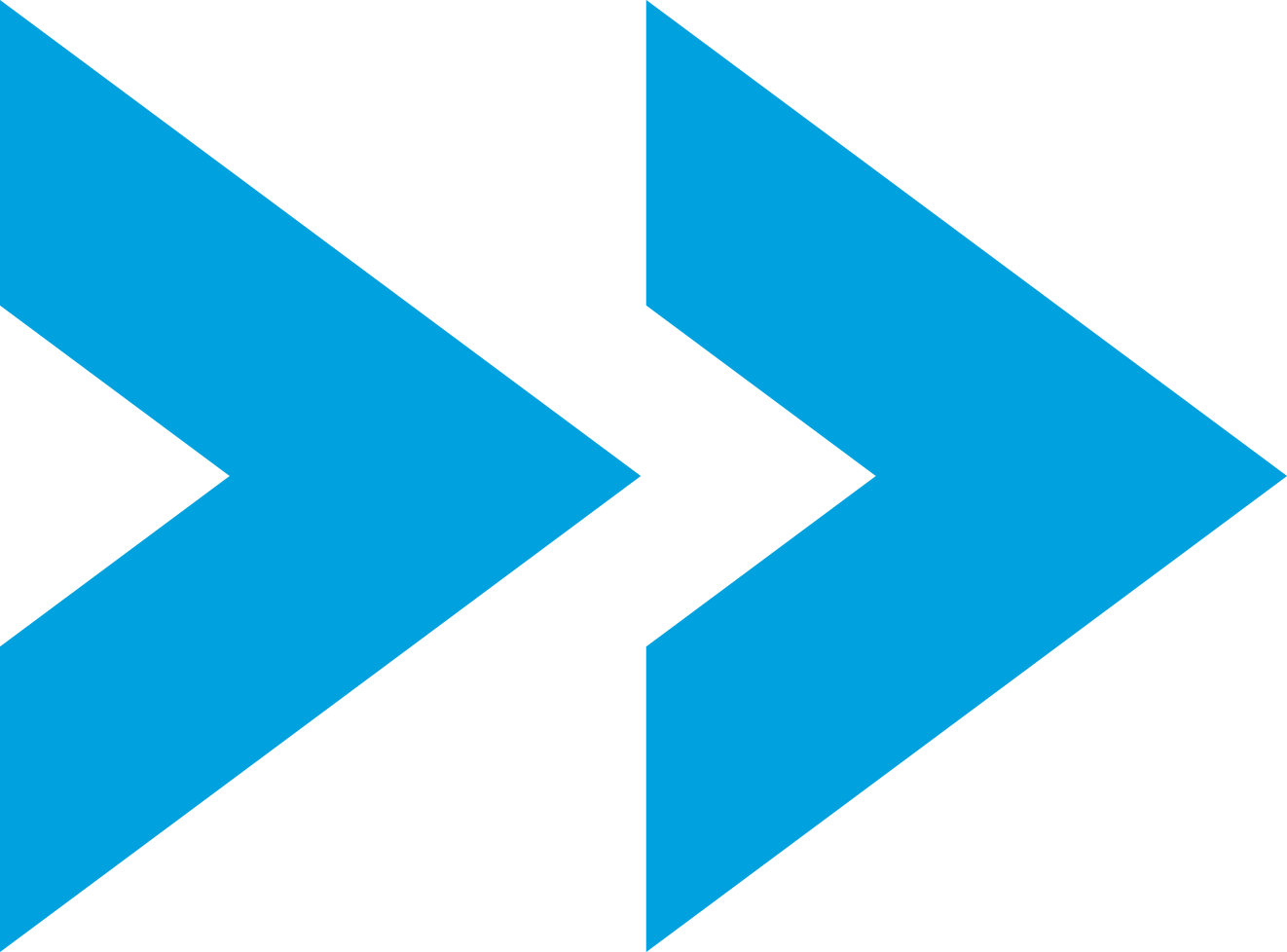 Who can apply?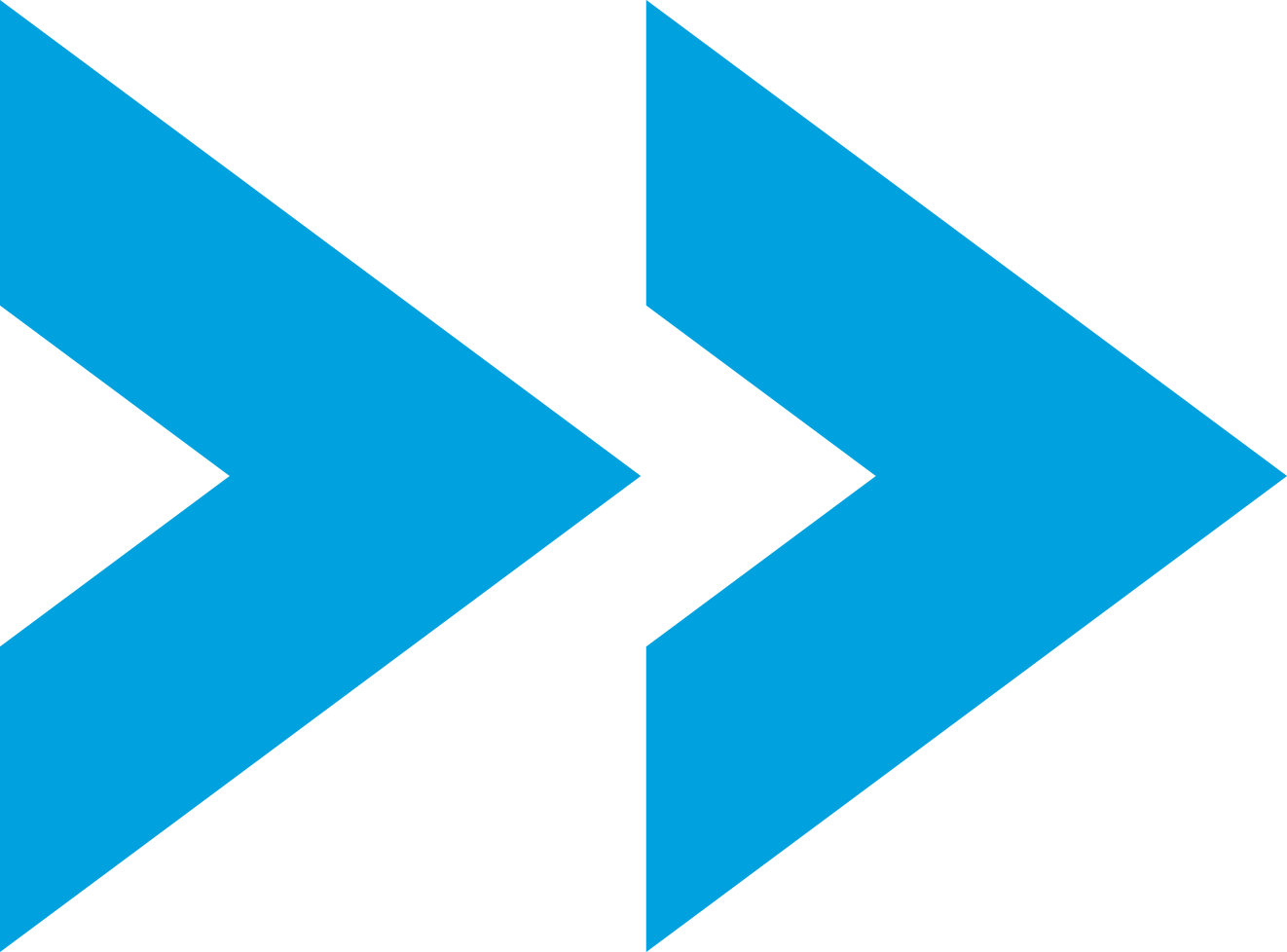 What kind of essay is required?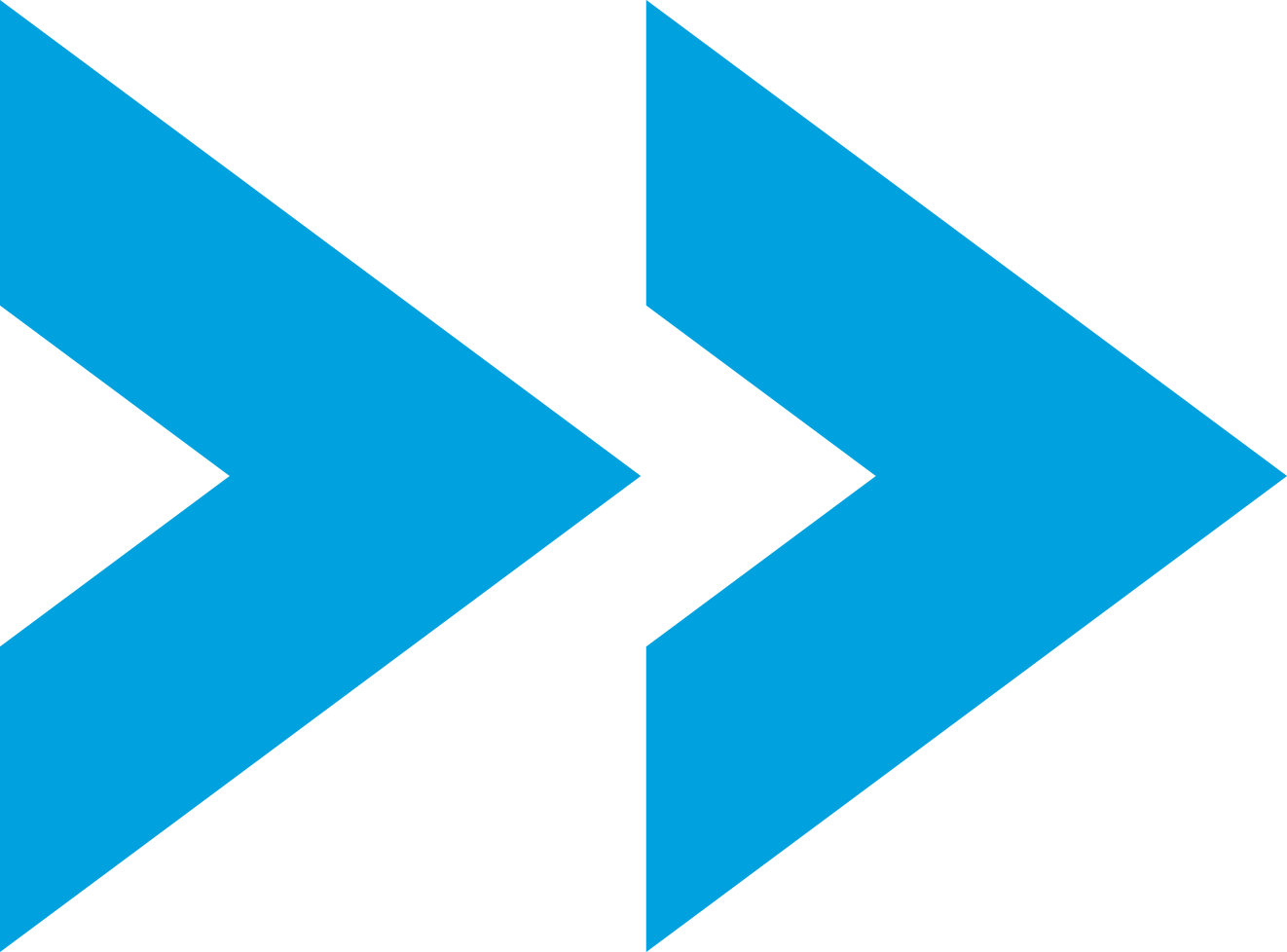 How long should the essay be?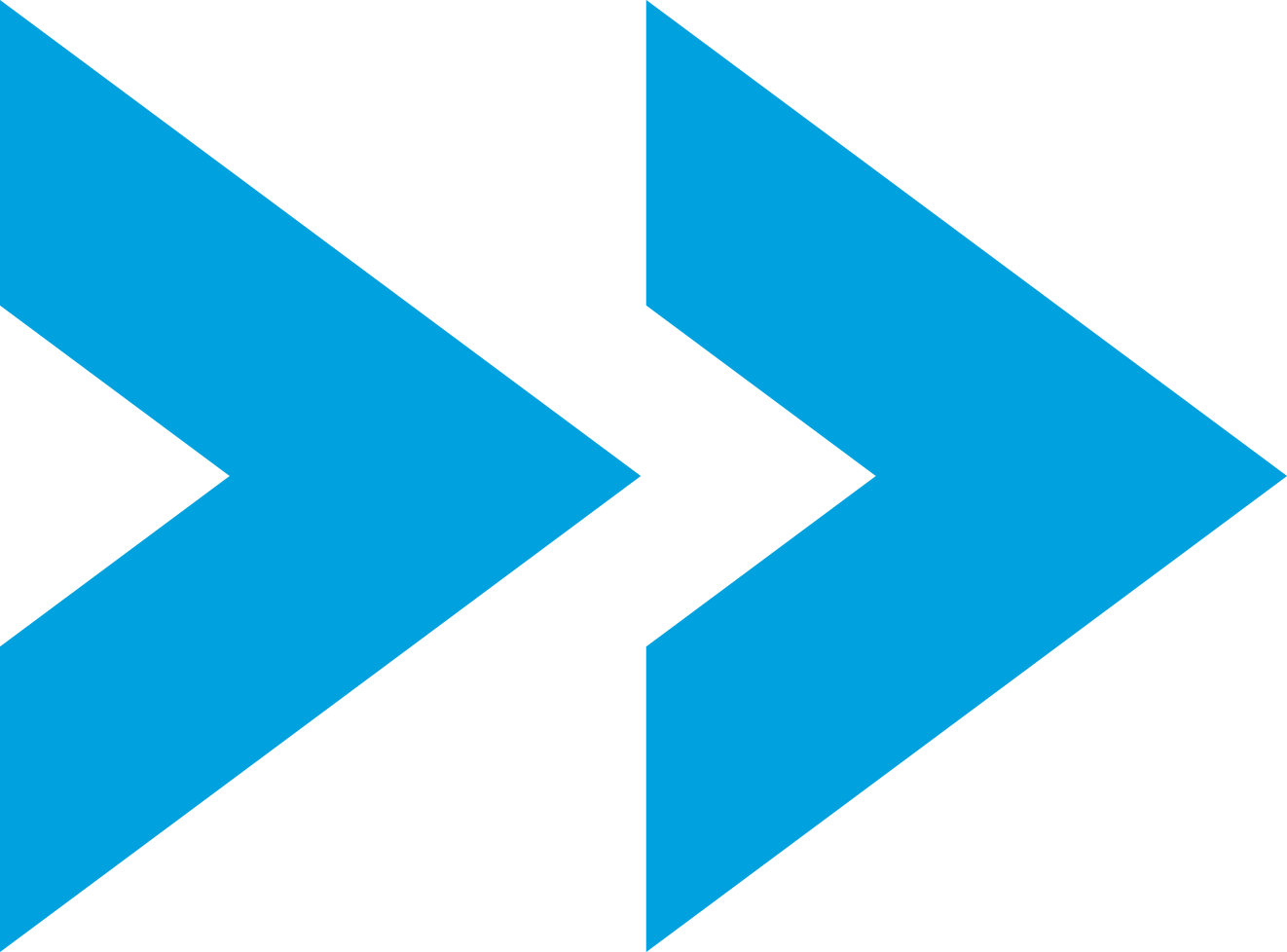 How to Apply: New-to-CWA Students
New-to-CWA students and those interested in attending CWA must complete an application for admission alongside their essay contest submission.
Application for Admission
Complete the online application and submit the $40 application fee. Once the online application and fee are submitted, you will launch access to your online portal. You will see a checklist with more information about how to complete the following steps:
Family and Student Questionnaire

School records request and teacher references

Essay contest submission

Admission Assessment and Interview
We will administer admission assessments by appointment.