Charles Wright Academy Admissions
Unlock your Potential at Charles Wright Academy
Charles Wright Academy is the only independent, coeducational preschool-12th grade private school serving the South Sound community. CWA students come from various previous educational experiences (public/private/home-schooled) and represent diverse ethnic, socio-economic, gender, religious, and cultural backgrounds. We champion belonging and pursue active, joyful learning alongside exceptional and committed teachers and an inclusive and diverse community built on our core values of excellence, integrity, compassion, respect, and perseverance.

Located in Tacoma, Washington, Charles Wright Academy is situated on a beautiful 107-acre campus surrounded by woods, our school provides a safe and inviting environment that aligns with our mission: to inspire active joyful learning while nurturing and challenging students to develop the character, creativity, and skills necessary to navigate the future confidently.

We are excited to get to know you! You're invited to tour our campus and explore our state-of-the-art facilities, or attend one of our virtual events and hear from our esteemed faculty and talented students. Come see for yourself how hands-on, experiential education inspires learning that sticks.

Ready to take the next step? Learn more about the application process and important deadlines.

A Coed Independent preschool-12th grade private school in Tacoma, WA
Applications for Beginning School are closed for the 2023-2024 school year.
However, we are still accepting applications for the fall 2023 term on a rolling basis in grades with openings.
If you have any inquiries about availability in particular grades, please contact our Admission Office at (253) 620-8373.
Students join Charles Wright Academy at various ages, and we support them at every stage of their educational journey. Since 1957, our school has been committed to delivering an engaging and dynamic program that fosters genuine relationships and a shared passion for learning among students and faculty. Through hands-on work, exploration, collaboration, and the pursuit of individual passions, our students discover their potential and strive to fulfill it.
We invite you to experience Charles Wright Academy firsthand through an in-person or virtual visit. Spending time with the individuals who bring our school to life is the best way to understand our unique culture. We want you to get to know us.
As you navigate the admission process, we encourage you to utilize our website as a valuable resource. It provides information on upcoming virtual events, step-by-step guidance on our private school's application process, details about financial aid, and much more. Our admission team can assist you anytime, so please don't hesitate to reach out.
We strive to make each family's admission experience personal, informative, and meaningful. It is an honor that you are considering Charles Wright Academy, and we eagerly await the opportunity to learn more about your family.
37%
Students Receiving Financial Aid
67%
Teachers Holding Graduate Degrees
7:1
Student : Teacher Ratio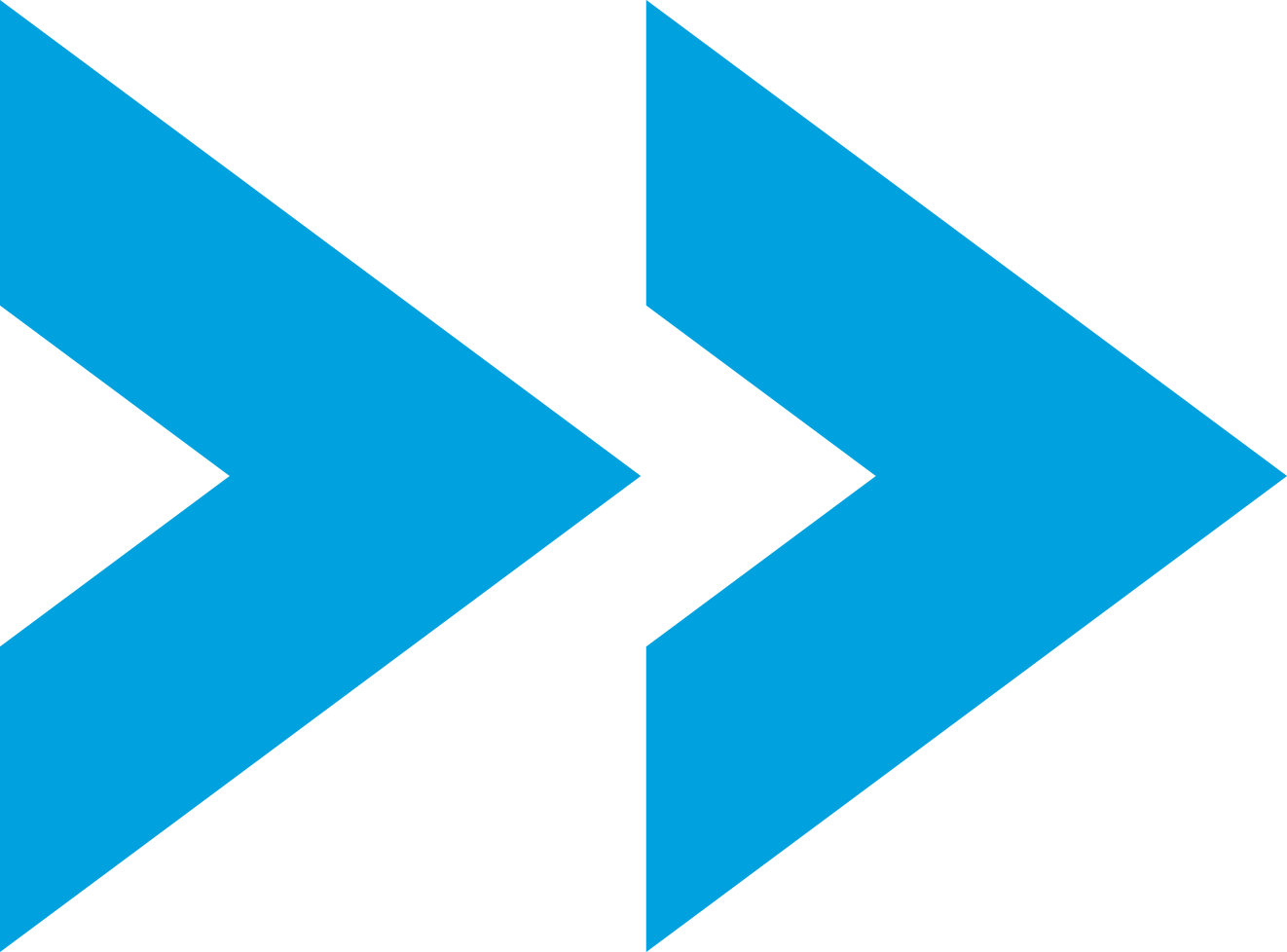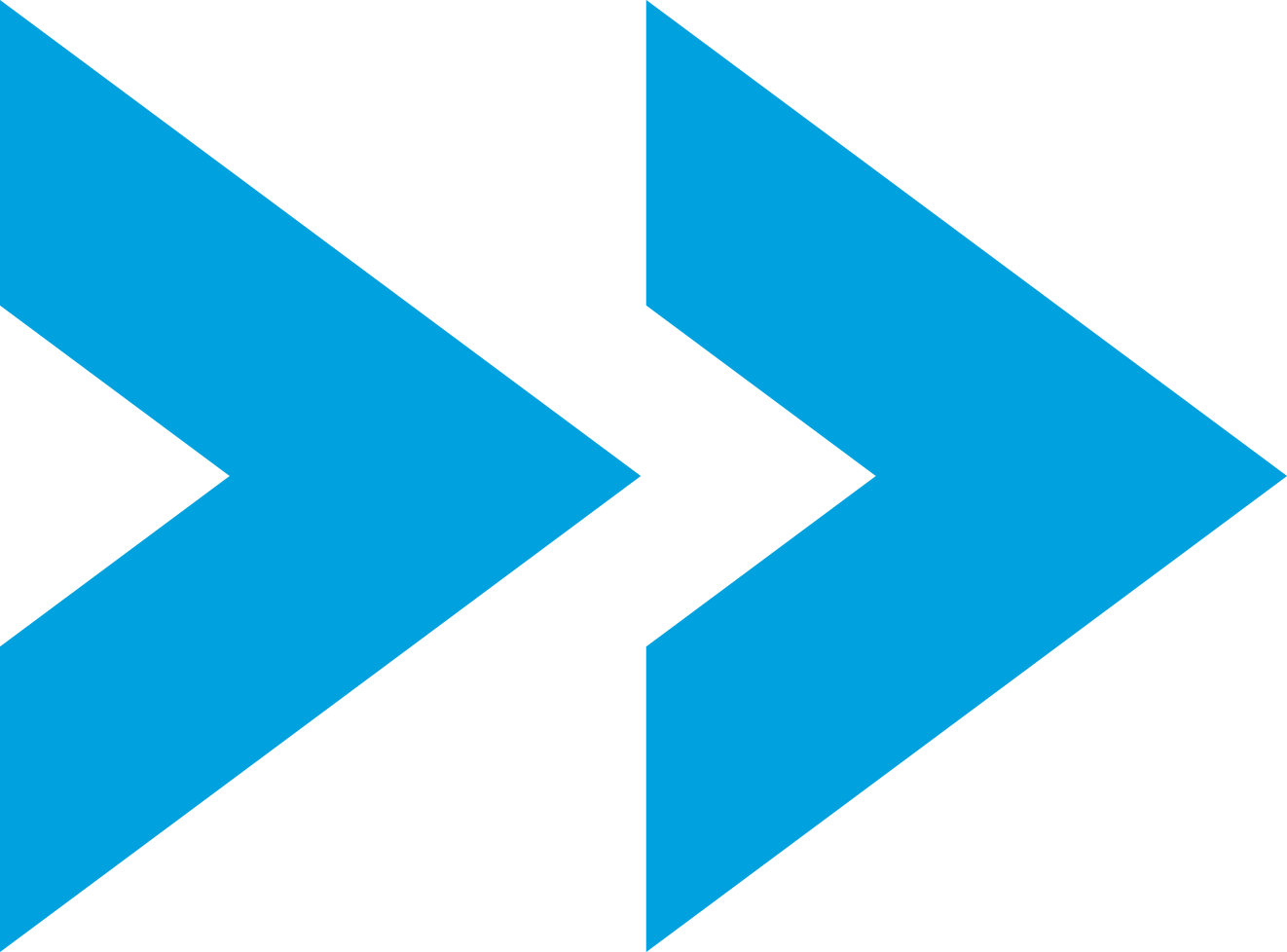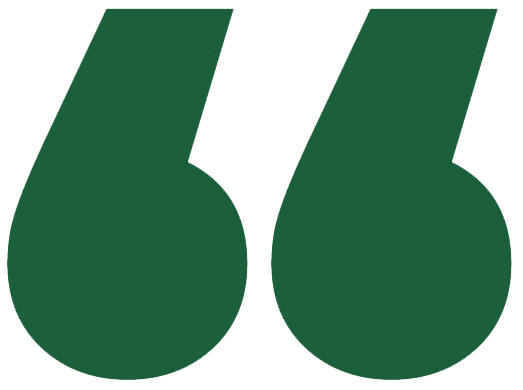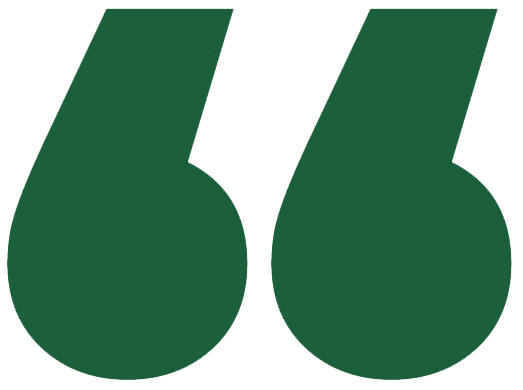 Christine, Current Parent
We what a difference we see in our daughter in the short time she's been at CWA. She's able to make independent decisions and incorporate critical thinking. I can see her creativity and exploratory approaches of play at home, more than I have ever seen before. She comes home telling her lovely stories of forest time. I fully believe this learning should be rooted in play.
Ali, Lower School
I really like the teachers a lot. I feel like every time I go to school, they make me want to come back. Their enthusiasm makes it fun to come back to school!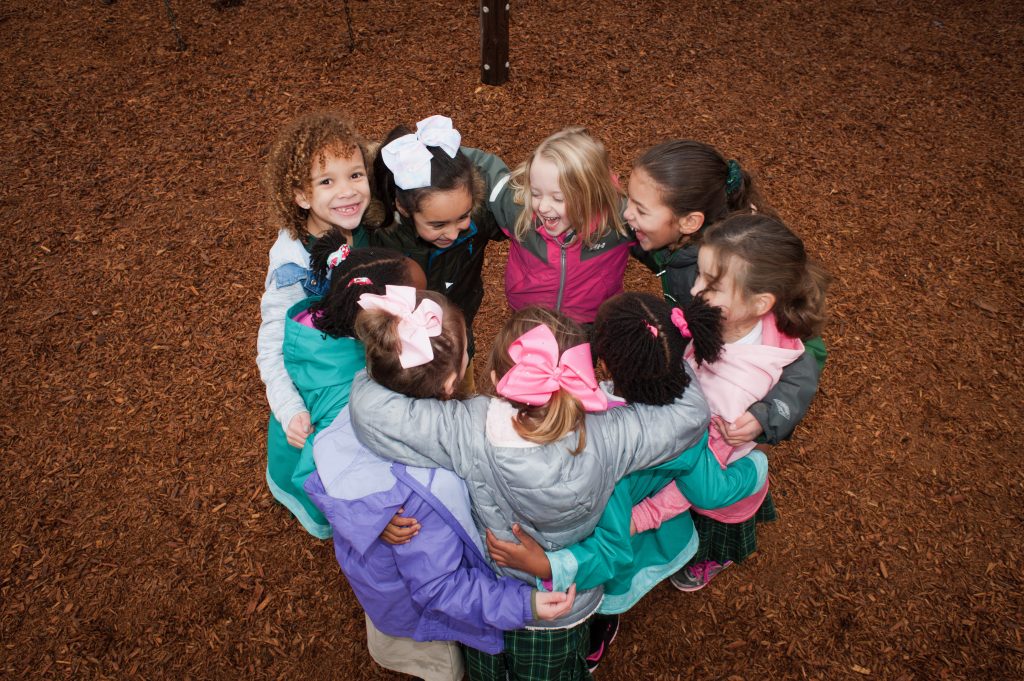 Benjamin, Middle School
I've been at CWA since the 5th grade, and the teachers at Charles Wright have always made classes fun so you always enjoy the subject you're learning about.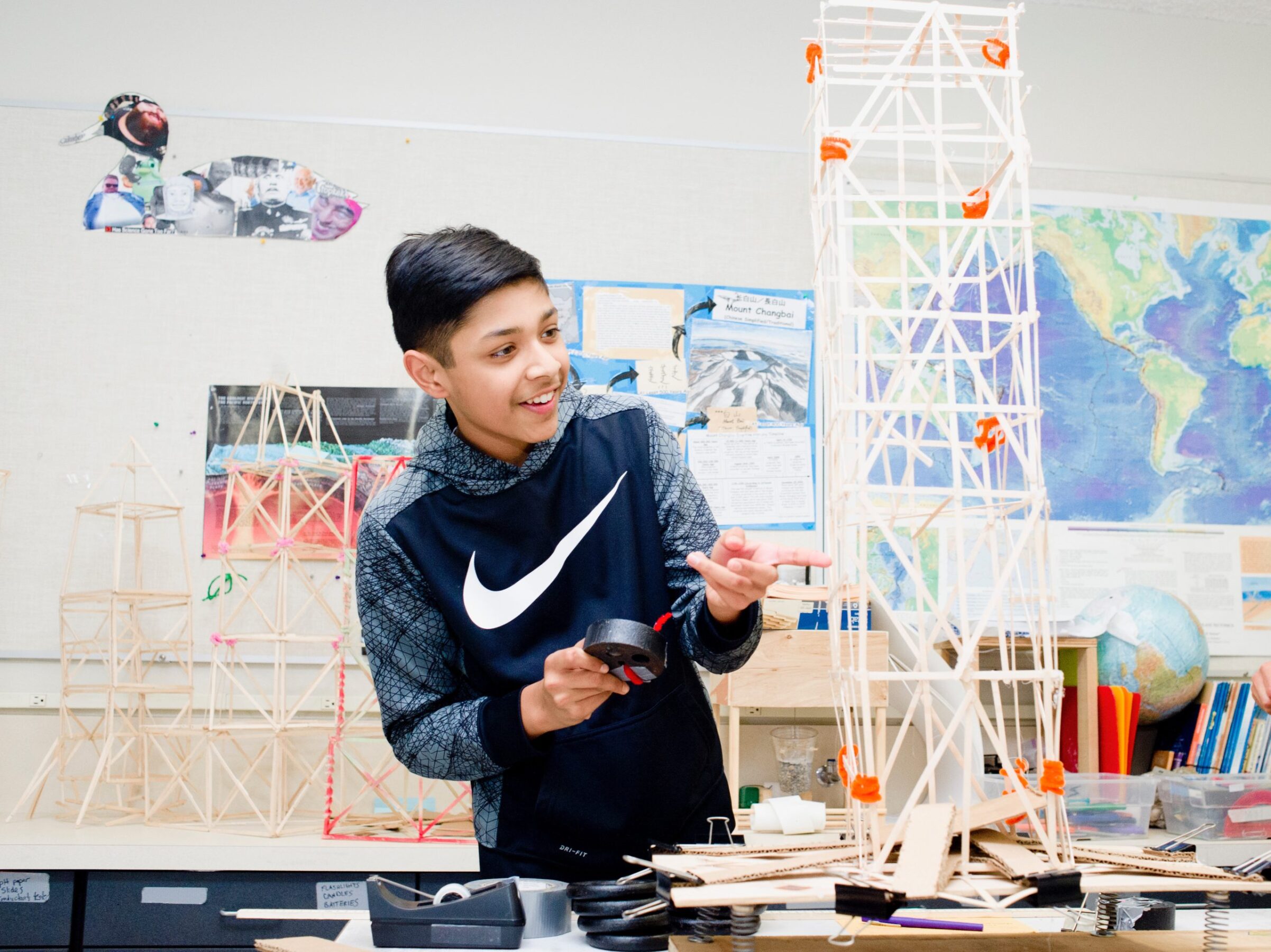 Bruce, Current Parent
We consider the decision to send our children to Charles Wright the best parenting decision we've made and the best and most lasting gift we could ever give them. We see incredible growth and positive academic,  social, and athletic risk-taking in our current Middle Schooler, thanks to the faculty; and, we are pleased we will never look back with regret in not having given our children the best possible education.
Diane '85, Alumna
I started at Charles Wright in my junior year of high school, and I found that while it was a unique experience with a rigorous curriculum, there was room to think outside of a linear format in some of the classes. The faculty not only embraced core academia, but also supported the creative talents and outlets for us as students.
Emma, Upper School
I first decided to come to CWA because of the academics. However, I continue to be a Tarrier not only for the academics, but because everyone at CWA is so kind and always makes school feel like home.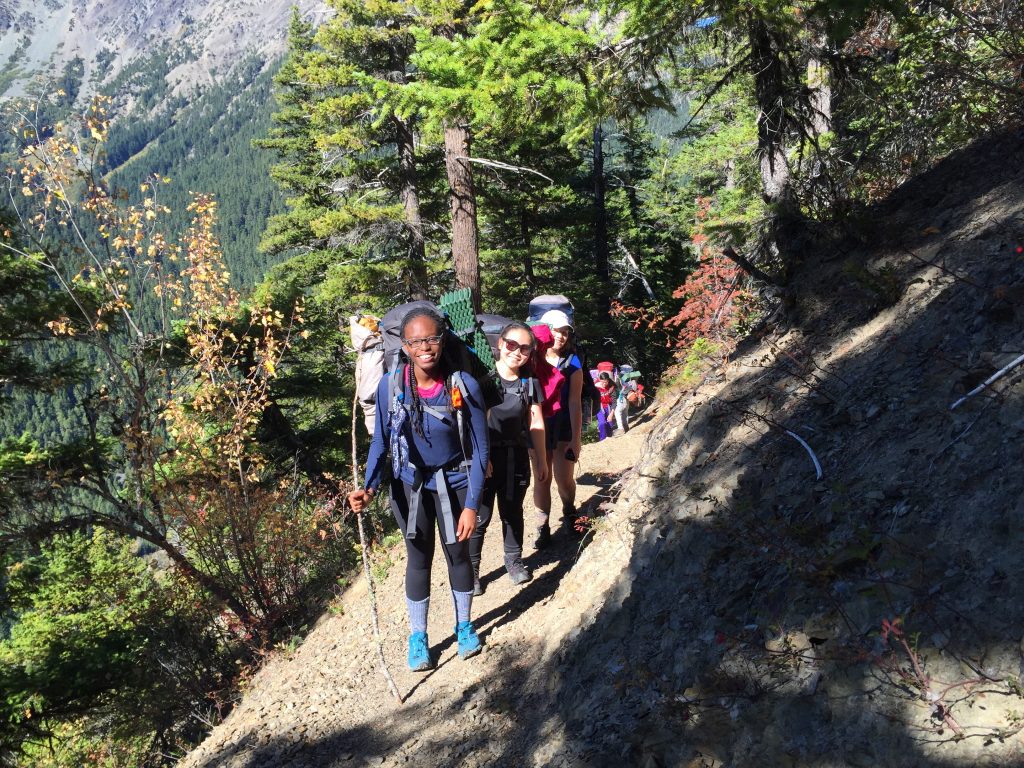 Beza, Current Parent
Our daughter is truly thriving and happy. This educational opportunity is highly substantial for us as an immigrant family. Joining Charles Wright Academy is a wonderful chance for our family, but most importantly, it is a fundamental life step for our daughter.
Christine, Current Parent
We decided Charles Wright Academy was the right school for many reasons, but we particularly liked the curriculum requirements and the small class sizes. I really like that sports and arts are treated just as important as academics. The smaller class sizes mean that my kids don't get lost in the crowd, and teachers have more personalized relationships with the kids, which elicits higher student engagement. Since being at CWA, I've really noticed, in particular, that Christopher has much more investment in his work. I have found parents to be very welcoming and curious, and I have found teachers to be sincerely interested and passionate about working with my kids.
The Admissions Team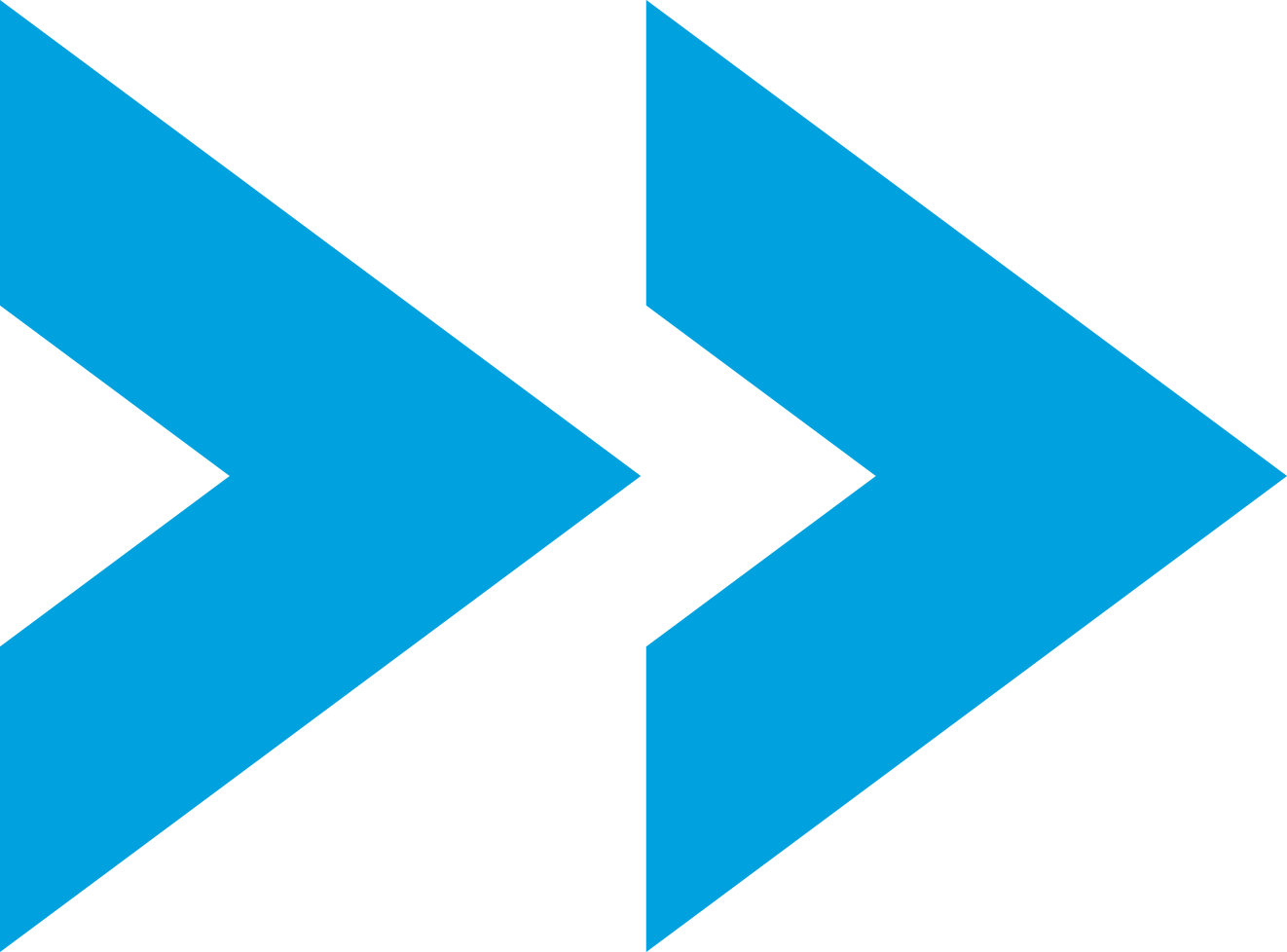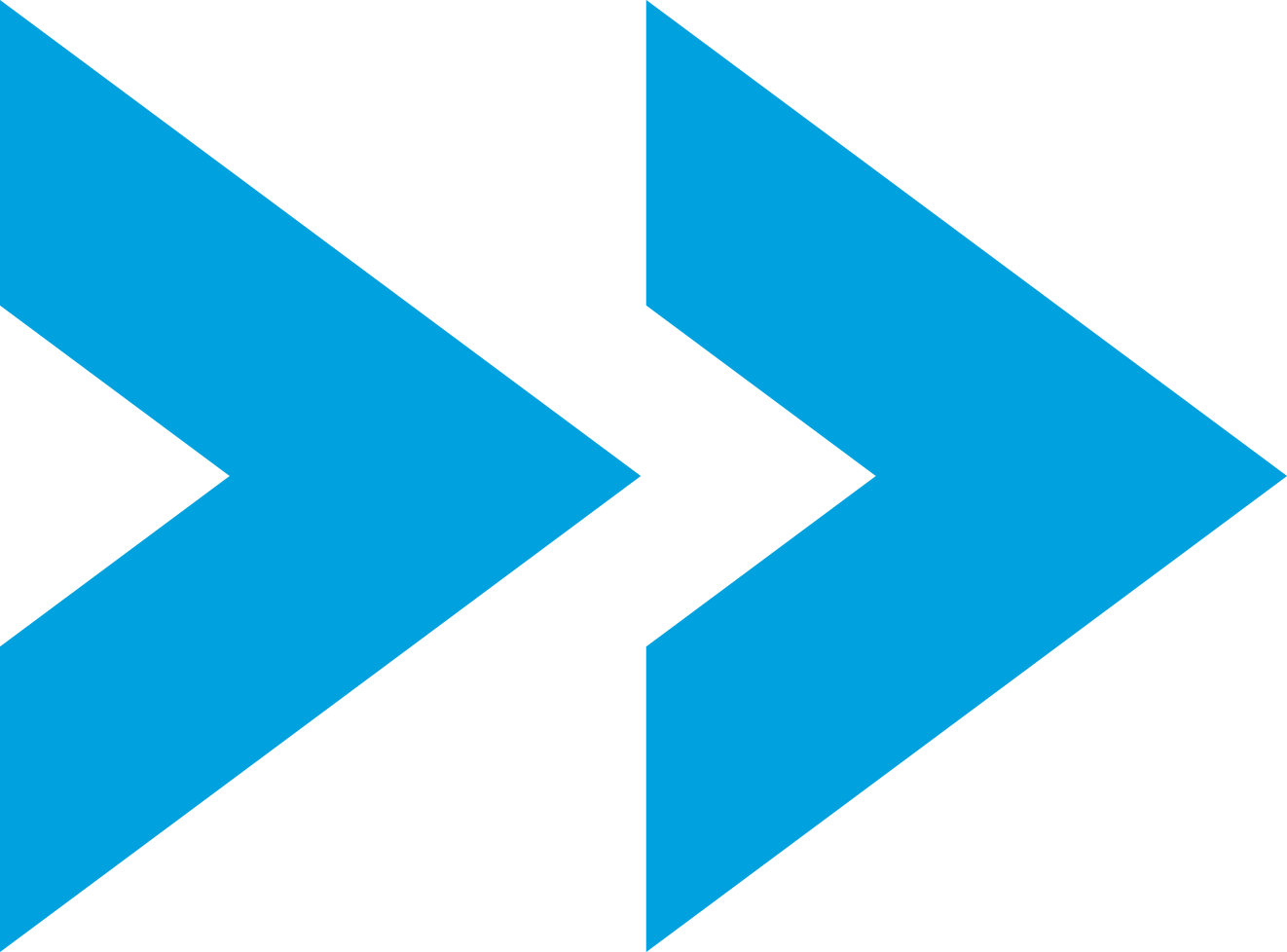 Nondiscrimination policy: Charles Wright Academy admits students and provides equal access to all the rights, privileges, programs, and activities generally accorded or made available to students at the school regardless of race, religion, creed, color, sex, age, sexual orientation, gender identity, national origin, disability, marital or any other status protected by local, state, or federal law. Charles Wright does not discriminate on the basis of race, religion, creed, color, sex, age, sexual orientation, gender identity, national origin, disability, marital or any other status protected by local, state, or federal law in administration of its educational policies, admissions policies, scholarship and loan programs, and athletic and other school-administered programs.
Charles Wright Academy is a coed day school in Tacoma, Washington. Our private school includes preschool, kindergarten, elementary school, middle school, and high school all on one campus. We build the foundation of lifelong learning and our robust college preparatory program guides students toward college choices that match their unique characters, strengths, and interests. CWA is an inclusive community committed to diversity, equity, and inclusion.