Performing Arts
Kindergarten through grade 12 students are encouraged to explore their creativity and passion through our dynamic performing arts program. We believe in fostering a vibrant arts community, and our diverse array of opportunities reflects this commitment. From captivating theater productions that allow students to shine on stage and behind the scenes to harmonious choirs that fill our halls with delightful melodies and dynamic orchestras and bands that bring music to life, there's something for every aspiring artist. Additionally, we offer private music lessons, where students can receive personalized instruction and nurture their talents further. We strive to provide a nurturing environment that celebrates artistic expression, enabling our students to grow as performers and as confident and well-rounded individuals.
Lower School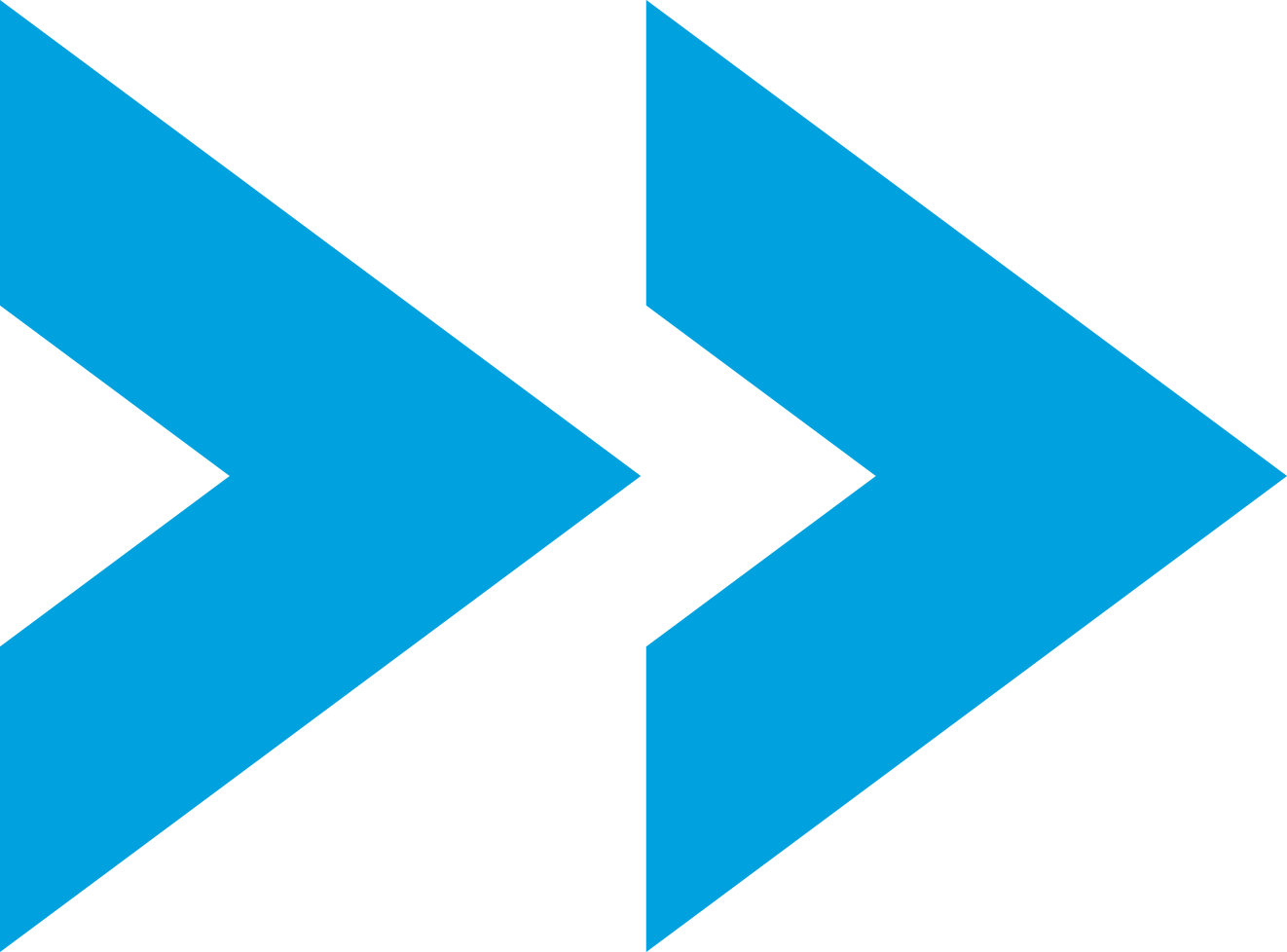 Middle School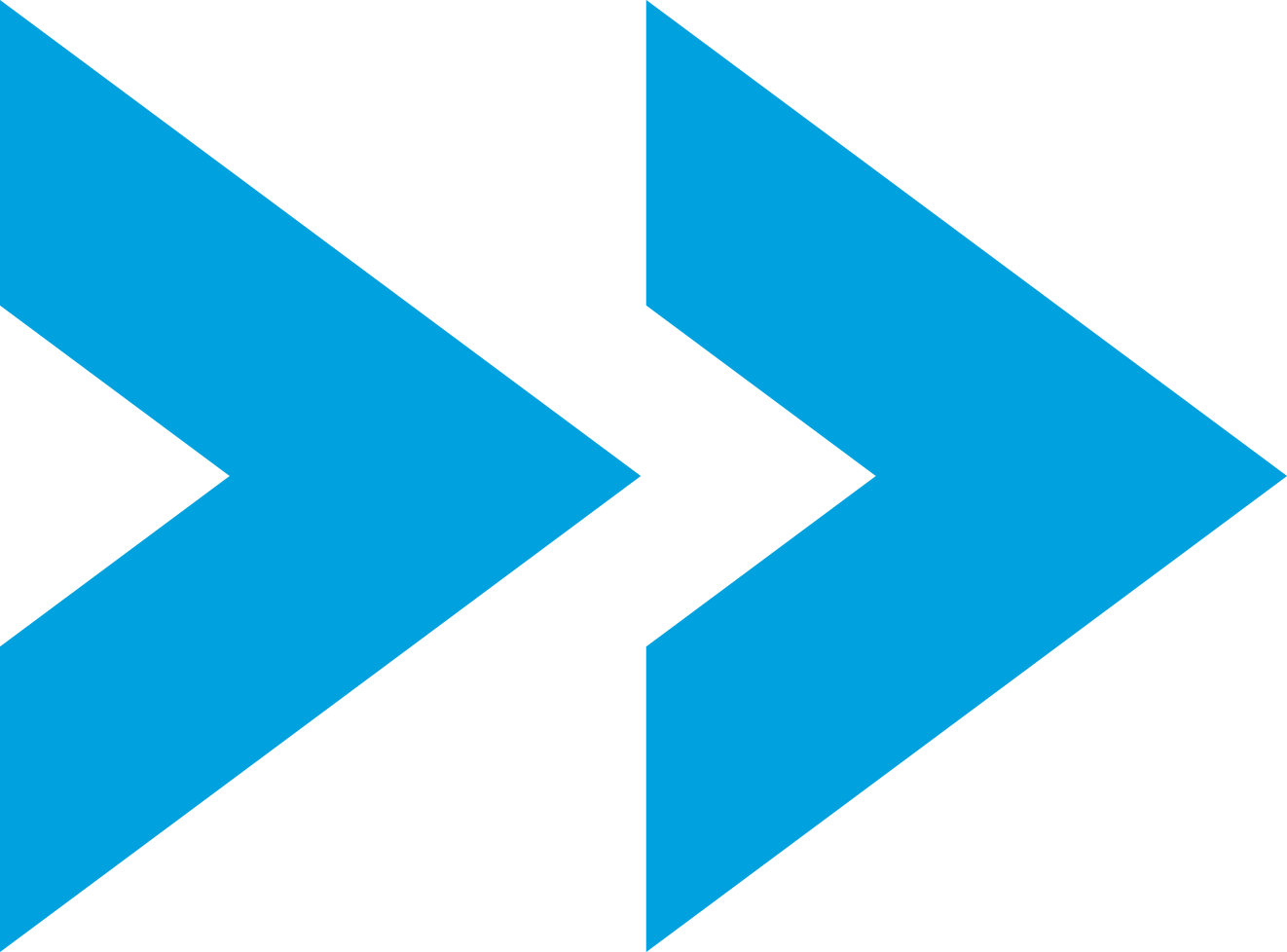 Upper School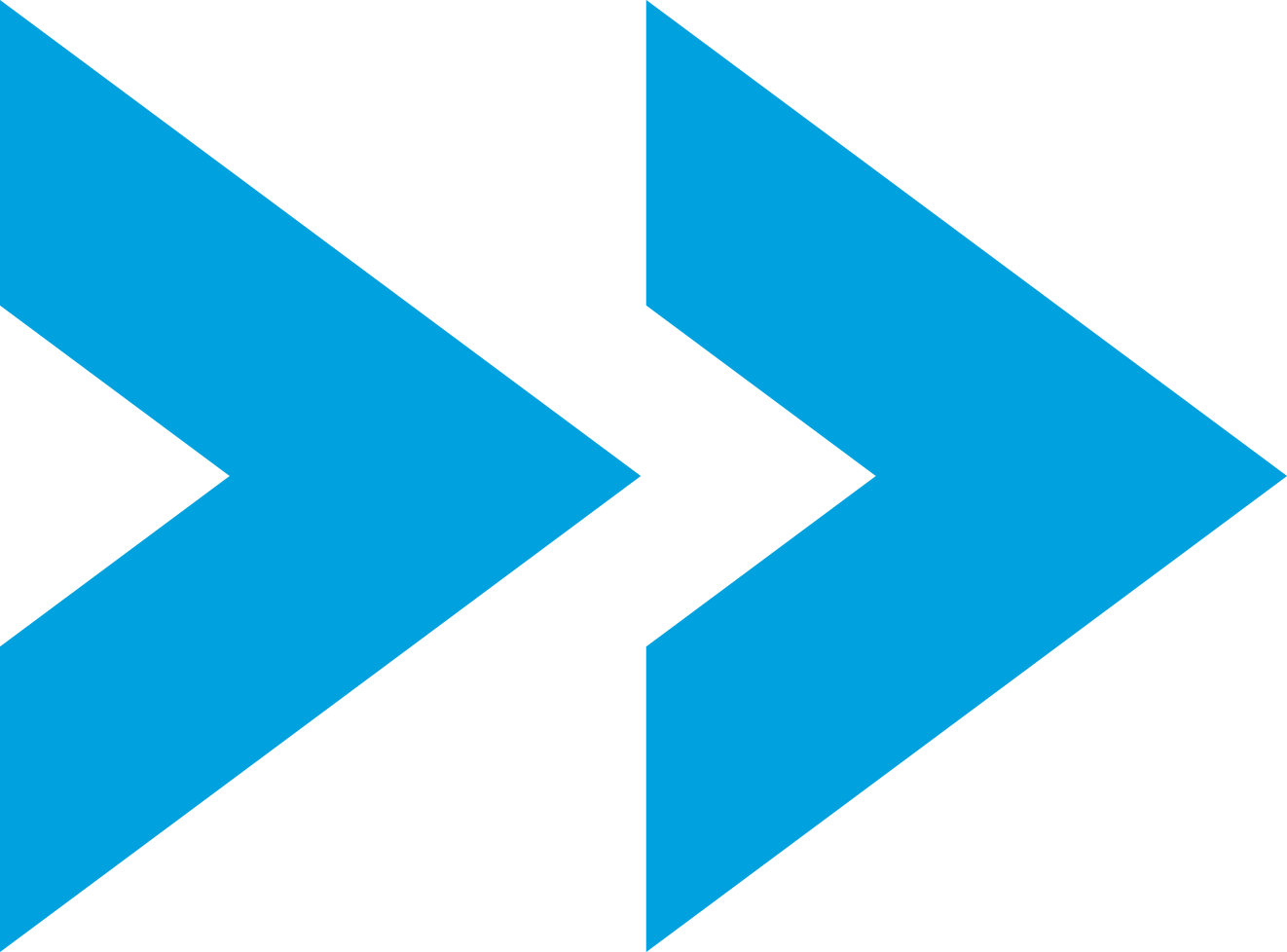 Private Music Lessons
Students in kindergarten through grade 12 may register for piano, classical strings, guitar, ukulele, percussion or voice lessons. Lessons are 25 minutes per week, and scheduled before or after school, or during breaks in the school day. Students prepare each semester for a recital where they can demonstrate their learning for their family and friends.
Upcoming Performances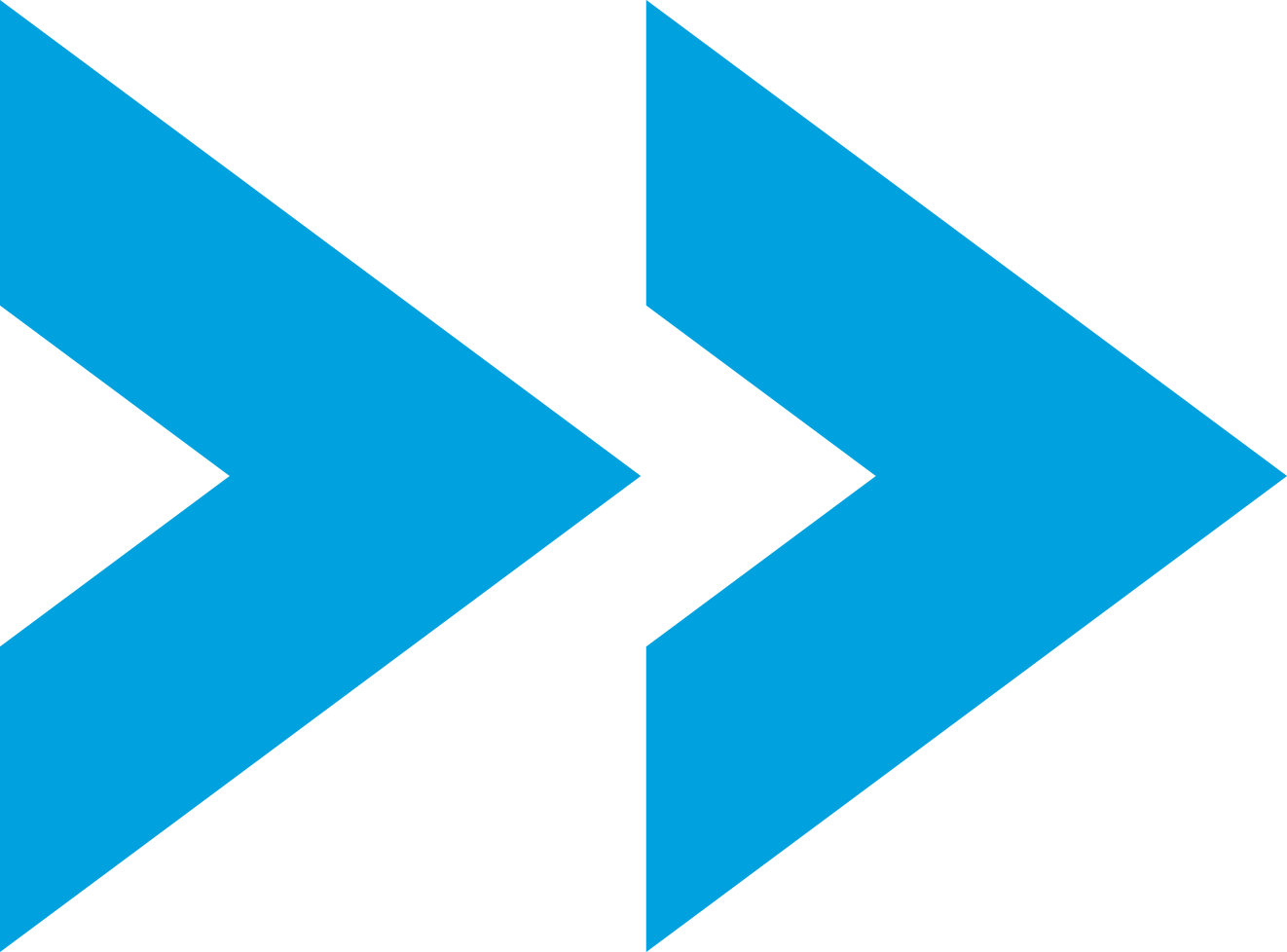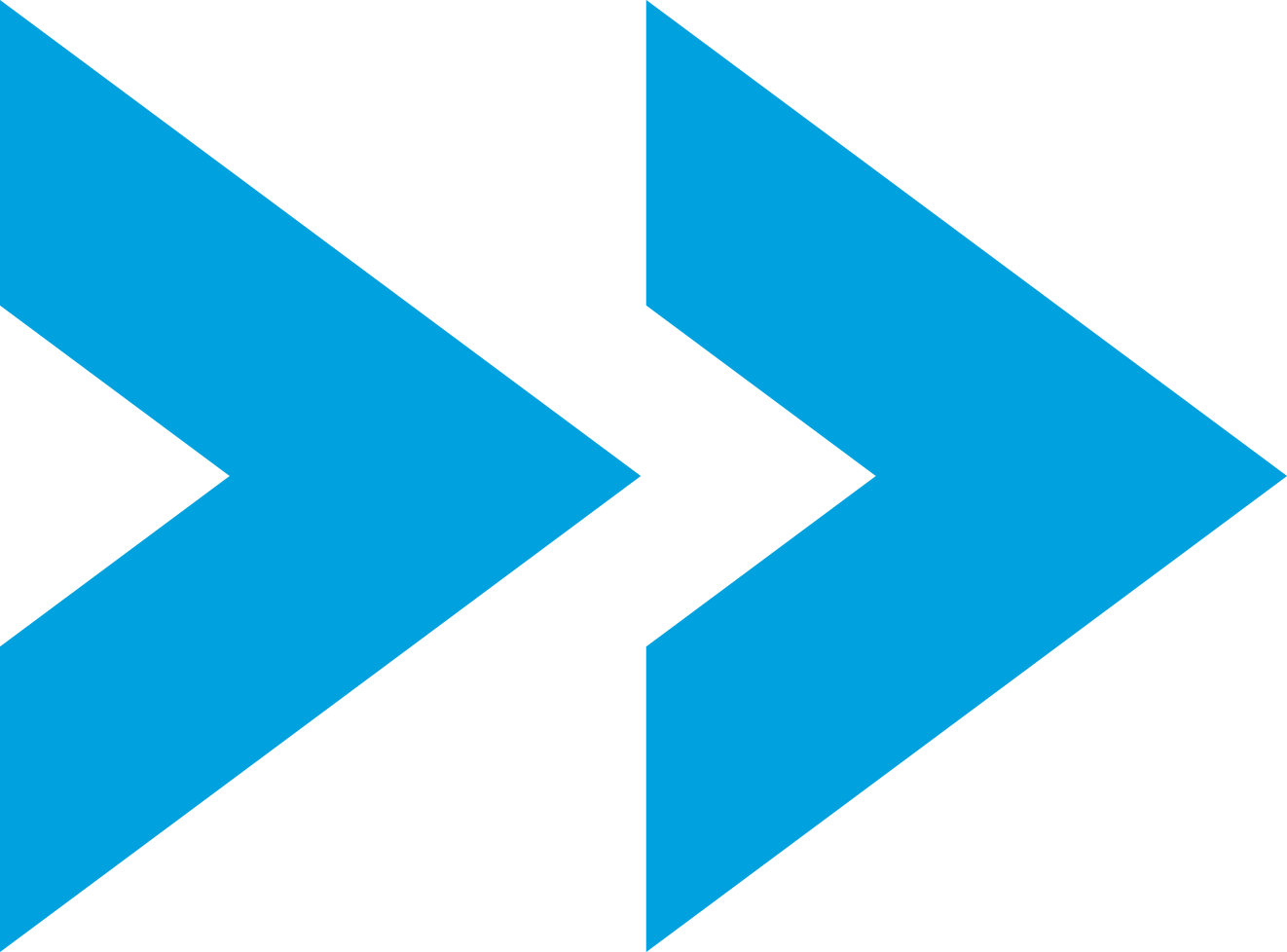 Dec
05
7-8pm – Admis: Beginning & Lower School Virtual Parent Information Session
8:00 pm
Dec
07
LS-Thursday
All Day
Dec
07
9-10:30am – Admis: Beginning School Group Tour & Information Session
10:00 am
Dec
07
6:30pm – PA: US Winter Concert
7:30 pm
Dec
08
9-10:30am – OPNHS: LS Group Tour & Information Session
10:00 am
Dec
12
7-8pm – Admis: Middle & Upper School Virtual Parent Information Session
8:00 pm
Dec
14
LS-Thursday
All Day
Dec
14
9-10:30am – Admis: Middle/Upper School Group Tour & Information Session
10:00 am
Dec
18
NOSCHL: Winter break, no school BGS – 12
All Day
Dec
19
NOSCHL: Winter break, no school BGS – 12
All Day
Dec
20
NOSCHL: Winter break, no school BGS – 12
All Day
Dec
21
NOSCHL: Winter break, no school BGS – 12
All Day
Dec
22
NOSCHL: Winter break, no school BGS – 12
All Day
Dec
25
NOSCHL: Winter break, no school BGS – 12
All Day
Dec
26
NOSCHL: Winter break, no school BGS – 12
All Day
Dec
27
NOSCHL: Winter break, no school BGS – 12
All Day
Dec
28
NOSCHL: Winter break, no school BGS – 12
All Day
Dec
29
NOSCHL: Winter break, no school BGS – 12
All Day
Jan
01
NOSCHL: Winter break, no school BGS – 12
All Day
Jan
02
NOSCHL: Winter break, no school BGS – 12
All Day
Jan
02
ADMFA: DEADLINE: New Families Financial Aid Deadline
All Day
Jan
04
LS-Thursday
All Day
Jan
06
1-3pm – Admis: Essay Contest Scholarship Event
2:00 pm
Jan
09
6-7pm – Admis: Beginning School Virtual Parent to Parent Q & A
7:00 pm
Jan
10
9-10:30am – Admis: Lower School Group Tour & Information Session
10:00 am
Jan
10
6-7pm – Admis: Lower School Virtual Parent to Parent Q&A
7:00 pm
Jan
11
LS-Thursday
All Day
Jan
11
8:30-9:30am – BGS Family Coffee
9:30 am
Jan
11
6-7pm – Admis: Middle & Upper School Virtual Parent to Parent Q&A
7:00 pm
Jan
15
Martin Luther King Jr. Day, no school BGS – 12, Faculty & Staff Holiday
All Day
Jan
16
9-10:30am – Admis: Beginning School Group Tour & Information
10:00 am
Jan
18
LS-Thursday
All Day
Jan
19
US Semester 1 ends (US)
All Day
Jan
19
MS Quarter 2 ends (MS)
All Day
Jan
19
LS Semester 1 ends (BGS)
All Day
Jan
19
LS Semester 1 ends (LS)
All Day
Jan
22
NOSCHL: Planning Day, no school BGS – 12
All Day
Jan
23
MS Quarter 3 begins (MS)
All Day
Jan
23
LS Semester 2 begins (BGS)
All Day
Jan
23
LS Semester 2 begins (LS)
All Day
Jan
23
US Semester 2 begins (US)
All Day
Jan
25
LS-Thursday
All Day
Jan
25
1-3pm – Admis: MS/US Admissions Testing
2:00 pm
Feb
01
LS-Thursday
All Day
Feb
08
LS-Thursday
All Day
Feb
08
5-6:15pm – Equity and Inclusion Virtual Speaker Series: Dr. Bernice A. King
6:00 pm
Feb
15
LS-Thursday
All Day
Feb
19
President's Day holiday, no school BGS – 12, Faculty & Staff holiday
All Day
Feb
20
President's Day holiday, no school BGS – 12, Faculty & Staff holiday
All Day
Feb
21
NOSCHL: Faculty In-service days, no school BGS – 12
All Day
Feb
22
NOSCHL: Faculty In-service days, no school BGS – 12
All Day
Feb
23
NOSCHL: Faculty In-service days, no school BGS – 12
All Day
Feb
29
LS-Thursday
All Day
Mar
07
LS-Thursday
All Day
Mar
08
NOSCHL: Spring Conferences, no school BGS – 12
All Day
Mar
13
6-7:15pm – Equity and Inclusion Virtual Speaker Series: Dr. Megan Asaka PhD
6:00 pm
Mar
14
LS-Thursday
All Day
Mar
21
LS-Thursday
All Day
Mar
21
7-8pm – Admis: Virtual General Information Session
7:00 pm
Mar
27
8:30-9:15am – US Rising 9th Grade Family Coffee
8:30 am
Mar
27
6:30-8:30pm – PA: US Spring Band/Choir Concert
6:30 pm
Mar
28
LS-Thursday
All Day
Mar
29
MS Quarter 3 ends (MS)
All Day
Apr
01
NOSCHL: Spring Break, no school BGS – 12
All Day
Apr
02
NOSCHL: Spring Break, no school BGS – 12
All Day
Apr
03
NOSCHL: Spring Break, no school BGS – 12
All Day
Apr
04
NOSCHL: Spring Break, no school BGS – 12
All Day
Apr
05
NOSCHL: Spring Break, no school BGS – 12
All Day
Apr
08
MS Quarter 4 begins (MS)
All Day
Apr
11
LS-Thursday
All Day
Apr
18
LS-Thursday
All Day
Apr
25
LS-Thursday
All Day
Apr
30
8:30am-3:15pm – Student Diversity Leadership Day (SDLD)
8:30 am
May
02
LS-Thursday
All Day
May
09
LS-Thursday
All Day
May
16
LS-Thursday
All Day
May
23
LS-Thursday
All Day
May
23
6-7:15pm – Equity and Inclusion Virtual Speaker Series: Ruha Benjamin
6:00 pm
May
27
Memorial Day, no school BGS – 12
All Day
May
30
LS-Thursday
All Day
Jun
06
LS-Thursday
All Day
Jun
13
LS-Thursday
All Day
Jun
14
Last Day of School, K-11/ End of 4th Quarter/2nd Semester
All Day
Jun
14
US Semester 2 ends (US)
All Day
Jun
14
MS Quarter 4 ends (MS)
All Day
Jun
14
LS Semester 2 ends (BGS)
All Day
Jun
14
LS Semester 2 ends (LS)
All Day
Jun
14
School Ends
All Day
Jun
14
School Ends
All Day
Jun
19
Juneteenth (Campus Closed)
All Day
Jun
20
BGS Summer Program/K-8 Summer Camp Begins
All Day
Meet Our Faculty