Tuition & Financial Aid
Affording Charles Wright Academy
Charles Wright Academy is dedicated to promoting socioeconomic diversity by offering financial aid to families seeking a CWA college preparatory education. We strive to make this program accessible to students, providing financial aid options for Kindergarten through 12th Grade. Our private school Financial Aid process is separate from the admission process and we carefully review all applications.
Beginning School (Ages 2.5 -5) FULL DAY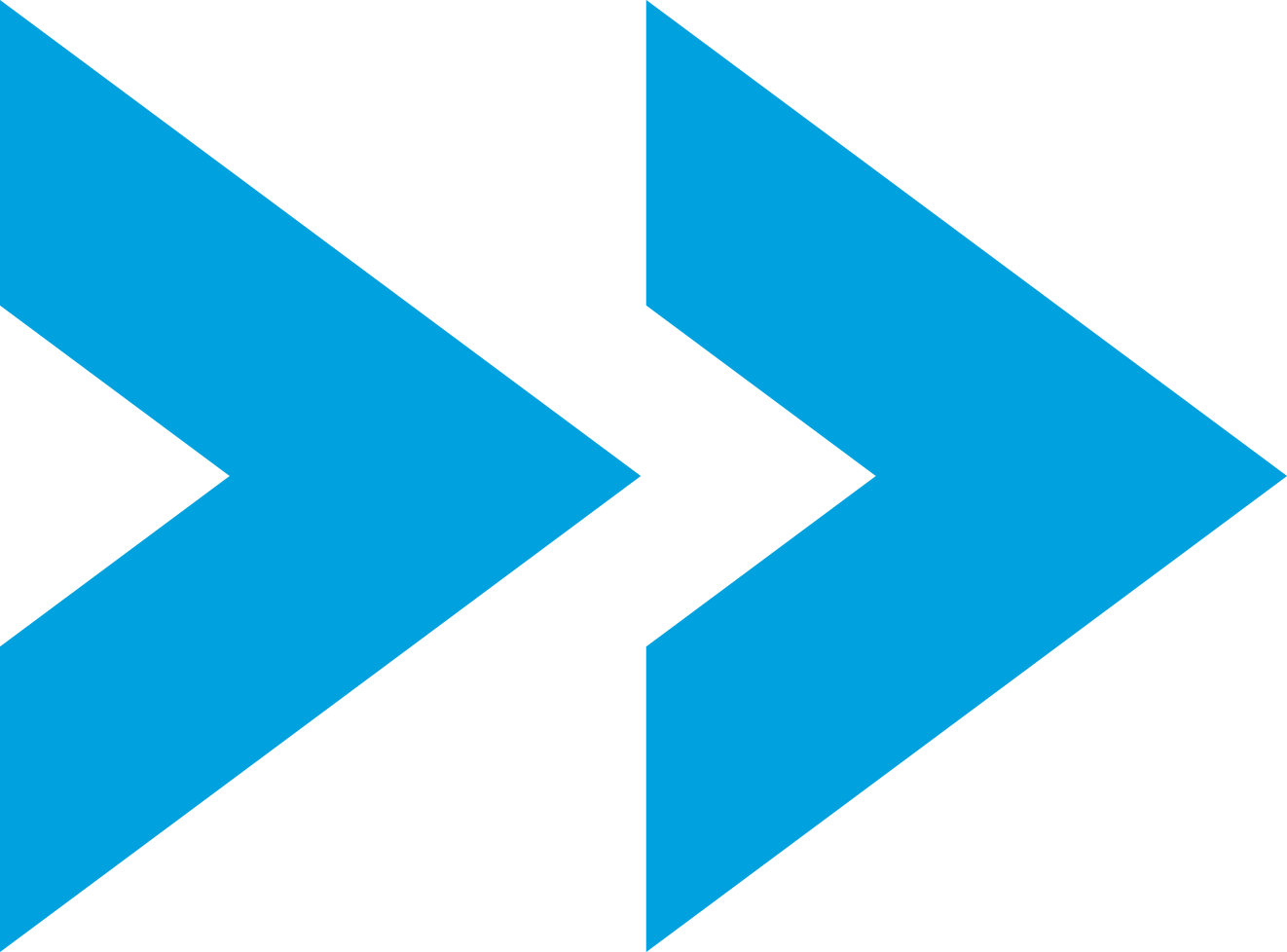 Lower School (Kindergarten-Grade 4)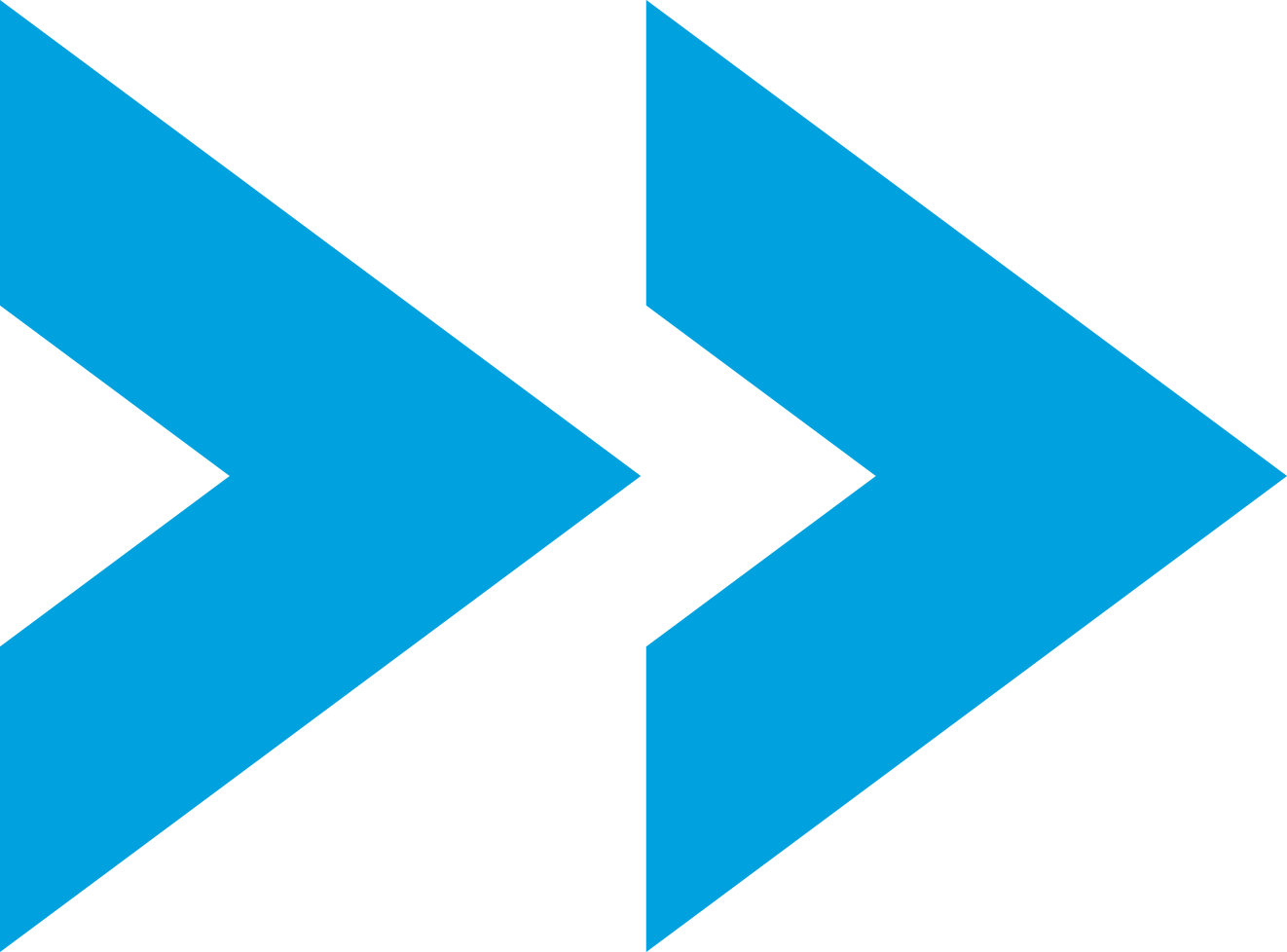 Middle School (Grade 5-8)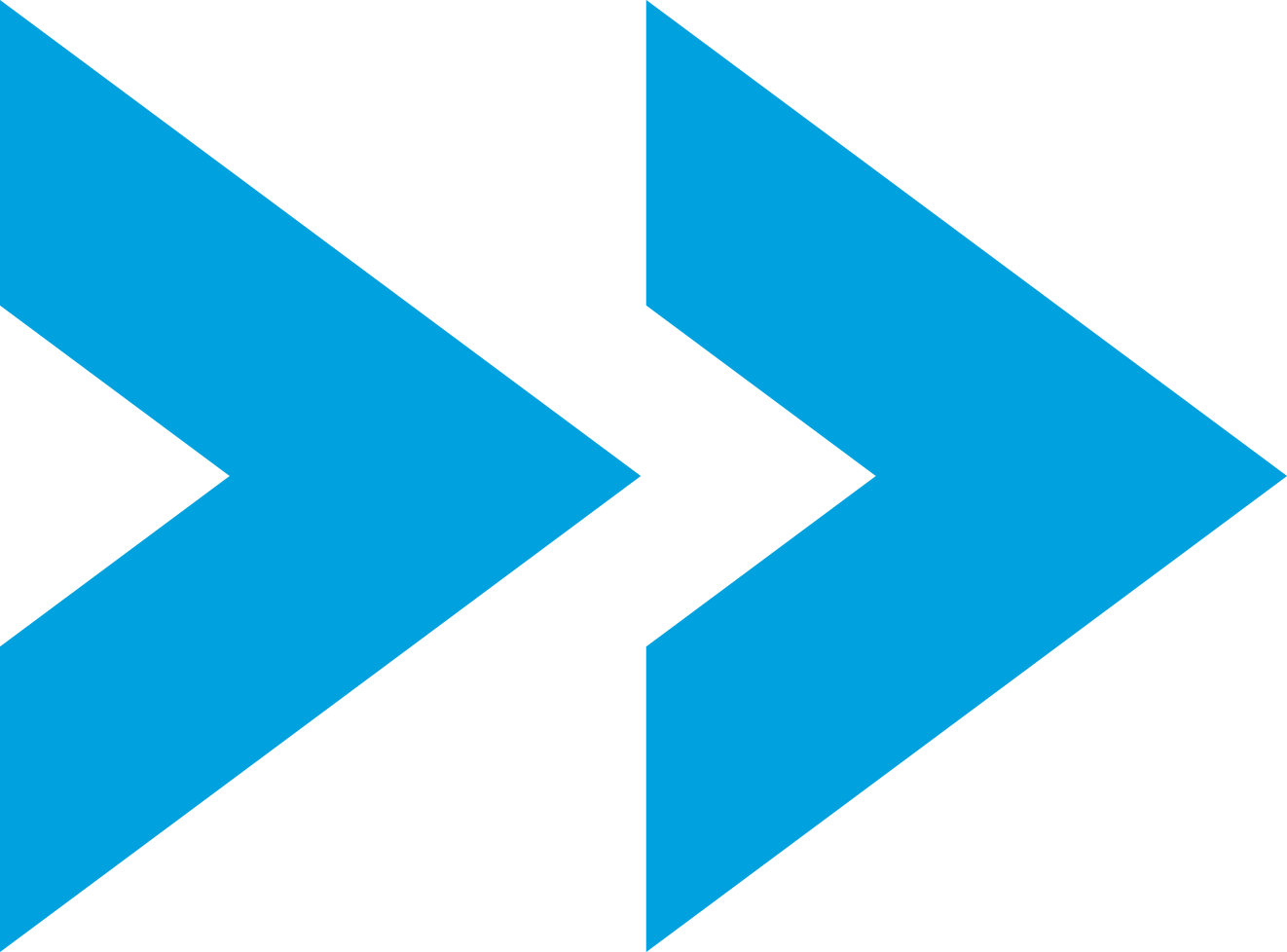 Upper School (Grades 9-12)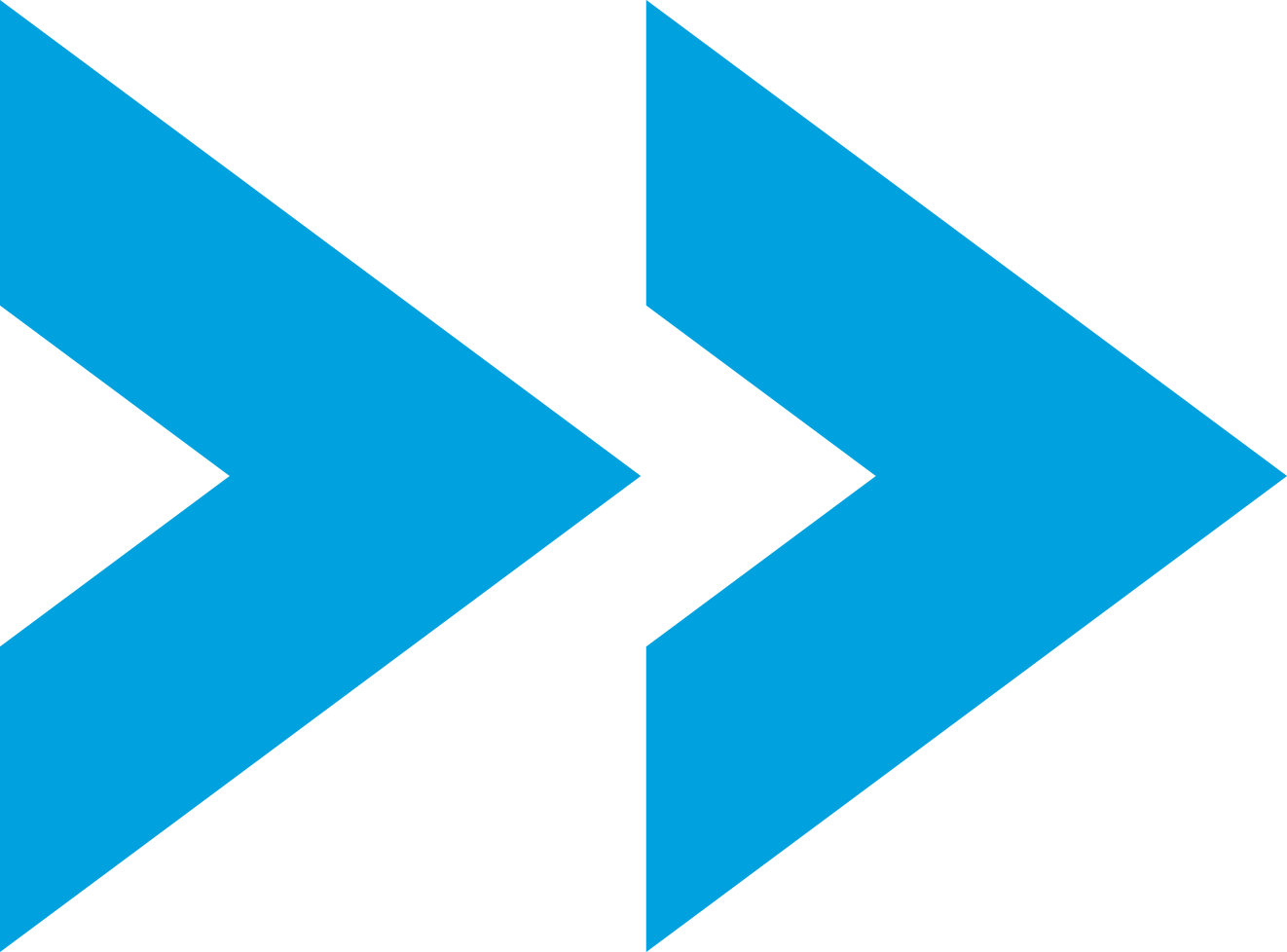 To afford Charles Wright Academy tuition, families can choose from our payment plans, allowing for one, three, or nine payments throughout the academic year. It's important to note that Beginning School is not eligible for financial aid. However, tuition covers lunch, snacks, before and after-school care, and optional summer care. For more information, please get in touch with the Office of Admission at 253-620-8373 or admissions@charleswright.org.
The Financial Aid Process
During the previous year, 37% of Charles Wright Academy students received financial aid grants totaling $3.2 million.
We understand that financing an independent school education can be a significant expense. While the primary responsibility of tuition payment lies with the family, we are committed to meeting the demonstrated financial needs of our enrolled families as much as possible.
| | | |
| --- | --- | --- |
| PROCESS FOR CURRENT CWA FAMILIES |   | PROCESS FOR ADMISSION APPLICANT FAMILIES |
| 1. Contact our office to request financial aid application instructions. |   | 1. Indicate on your application for admission that you are interested in applying for financial aid. |
| 2. Submit a completed financial aid application by December 1, 2023. |   | 2. Submit a completed financial aid and admission application by January 29, 2023. |
| 3. Financial aid awards will be sent on February 1, 2024, with your re-enrollment agreement. |   | 3. Financial aid awards will be sent on February 16, 2024, with the admission decision, to admitted families only.  |
| 4. Accept financial aid award by February 10, 2024.  |   | 4. Accept financial aid award by March 1, 2023. |
How to apply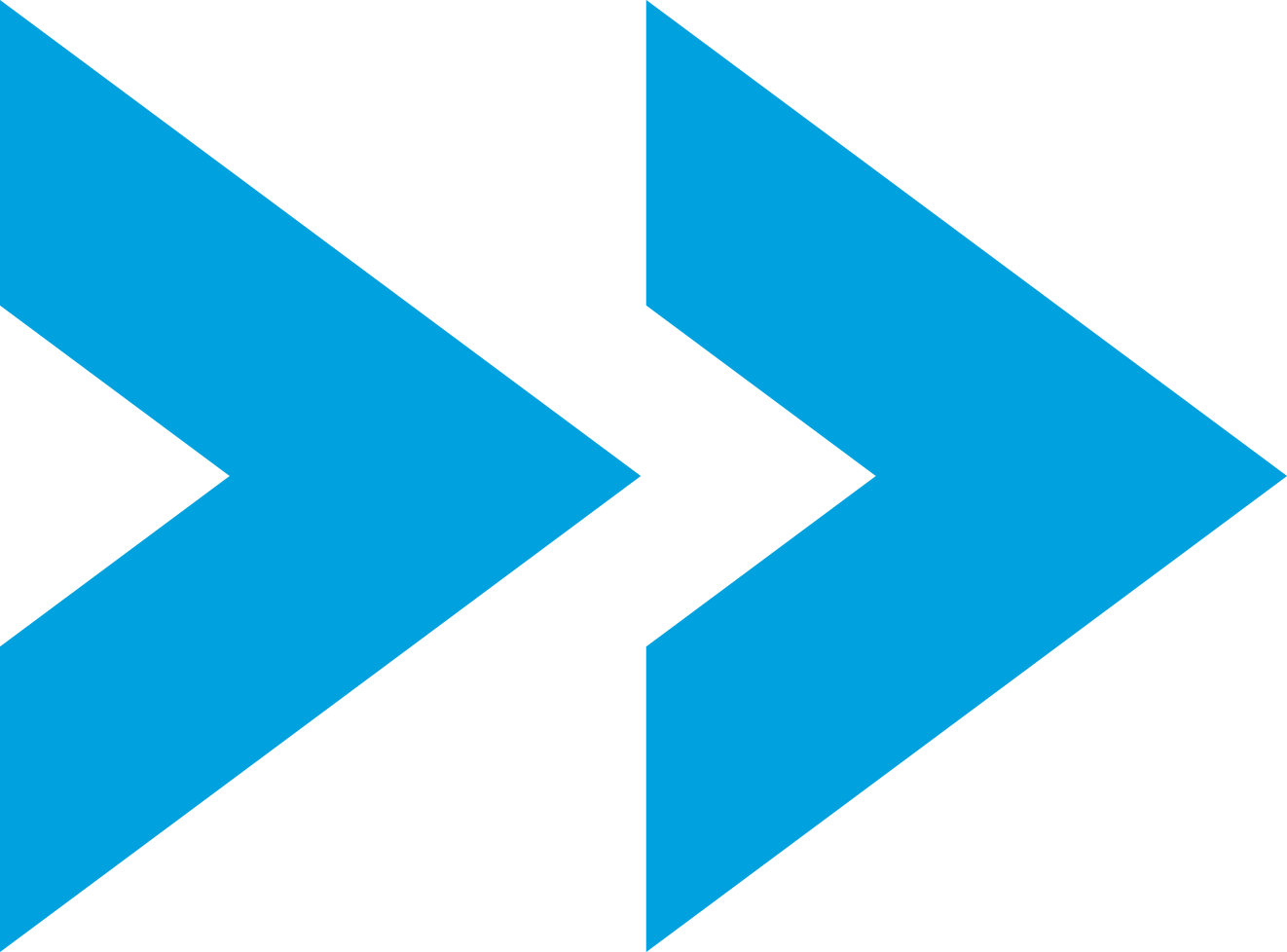 Virtual Financial Aid Information Sessions
Wednesday, October 18 at 3:30 p.m.
Thursday, October 19 at 7:00 p.m.
Parents and guardians are invited to hear about the financial aid application process from Clarity. Clarity is the platform that Charles Wright uses to collect and review financial aid applications. Their user-friendly, intuitive, mobile-responsive application can be completed in one sitting in 20-30 minutes or less. Instead of scanning, uploading, or mailing prior year tax documents, families complete an e-signature form and connect their verified tax documents directly from the IRS.