Upper School (9-12)
The Upper School at Charles Wright Academy prepares students
to successfully navigate the future with confidence
At Charles Wright Academy, we don't just want our students to get into great colleges and universities, we want them to grow as real-world problem solvers, collaborators, and innovators who will thrive and lead others into the future — and have a fun and engaging journey making life-long friends along the way!
The Upper School's four-year course of study is designed to inspire, motivate, and grow students into their best selves as artists, musicians, writers, mathematicians, scientists, philosophers, innovators, and more. Students are capable of effective communication, sustained work, independent thought, and original expression—while connecting inclusively with others in a close-knit, supportive community.
Our program recognizes and develops individual strengths while building competence across a wide range of academic pursuits. Arts and athletics are integral to the curriculum, and we encourage active participation, excellence, and joy.
College Counseling
The College Counseling Office at Charles Wright Academy supports students as they reflect on who they are becoming, and on their gifts, talents, and aspirations. We seek to guide them as they use that self-knowledge to make thoughtful decisions about the next chapter of their education and of their lives. Our program emphasizes self-assessment, thorough research, and effective communication in an effort to prepare our students for rich experiences upon matriculation to college.
Learn more about College Counseling at Charles Wright Academy
12
Average Student Class Size
6:1
Student : Teacher Ratio
67%
Faculty with Advanced Degrees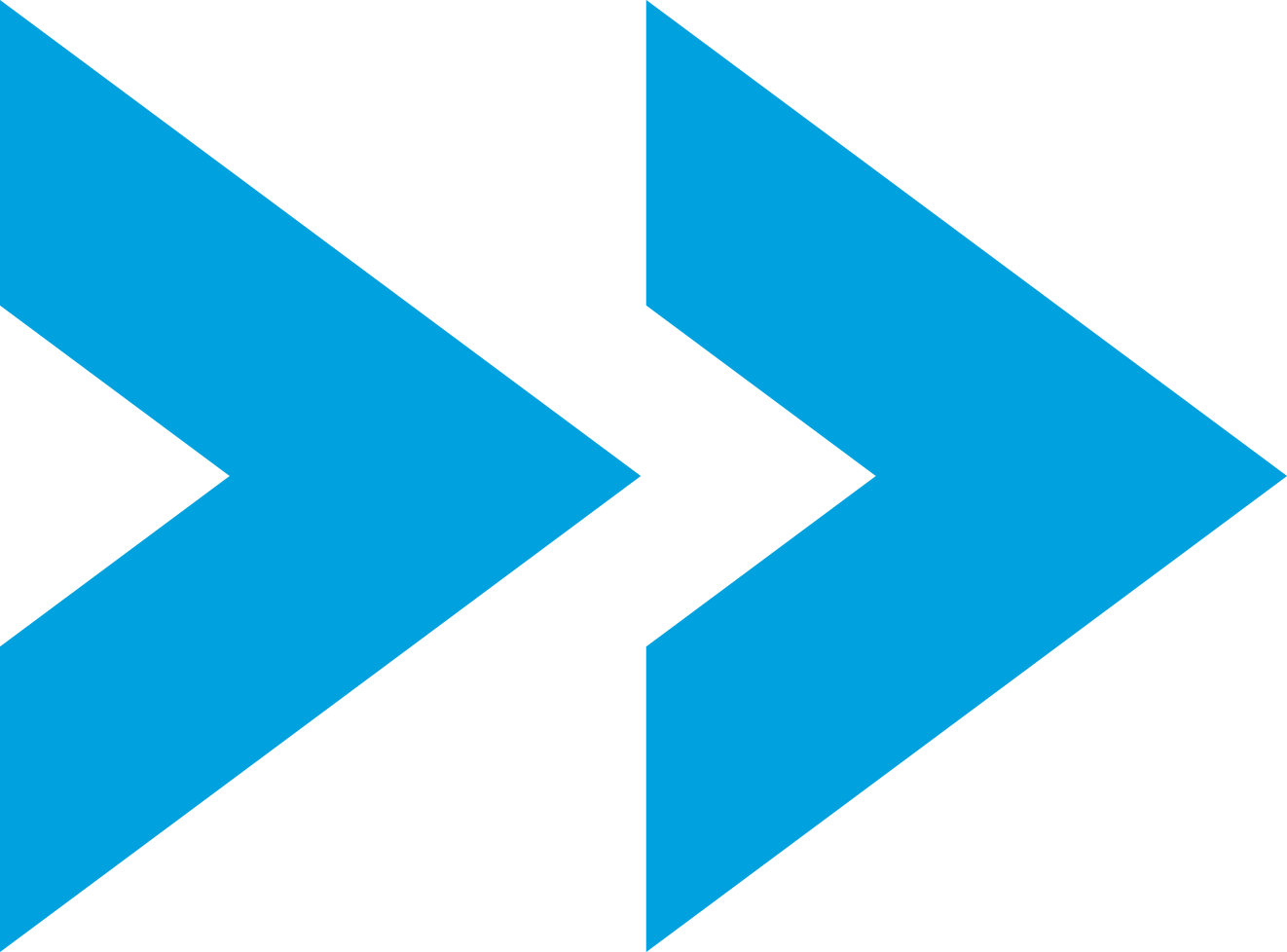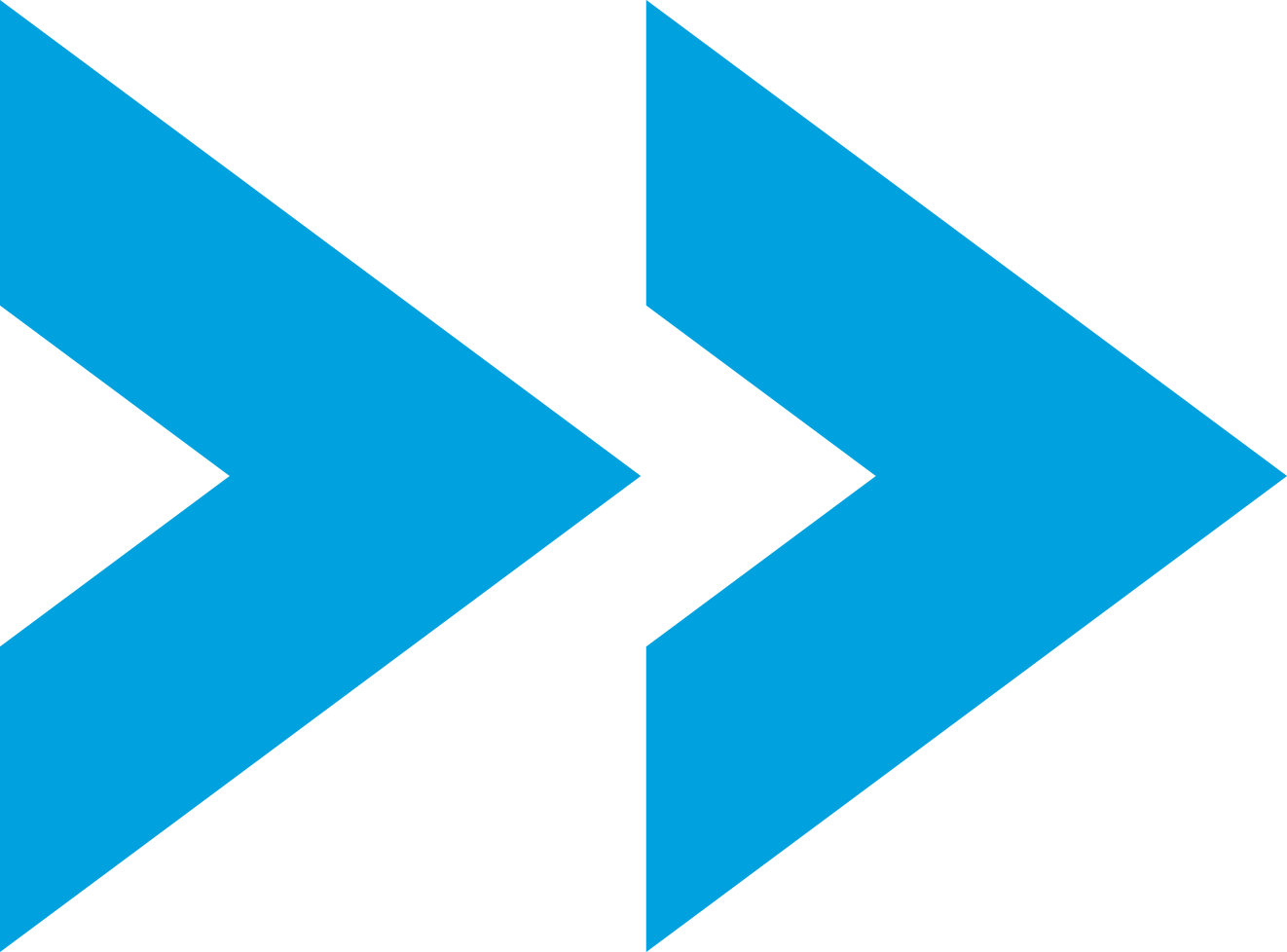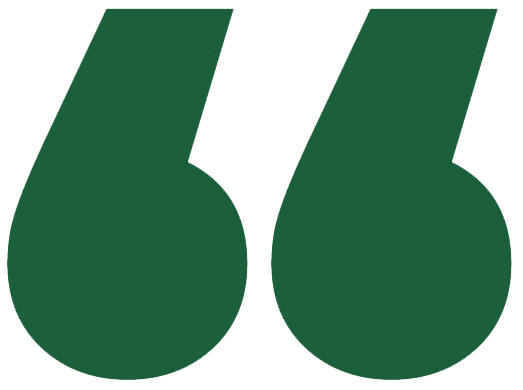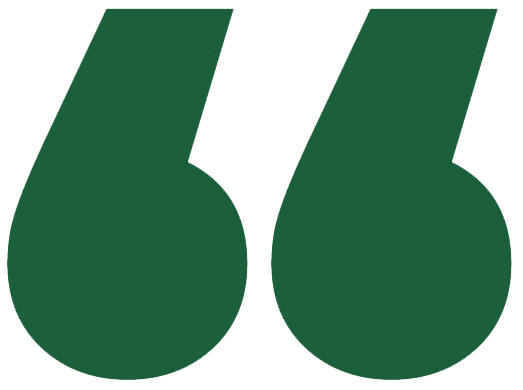 Christine, Current Parent
We decided Charles Wright Academy was the right school for many reasons, but we particularly liked the curriculum requirements and the small class sizes. I really like that sports and arts are treated just as important as academics. The smaller class sizes mean that my kids don't get lost in the crowd, and teachers have more personalized relationships with the kids, which elicits higher student engagement. Since being at CWA, I've really noticed, in particular, that Christopher has much more investment in his work. I have found parents to be very welcoming and curious, and I have found teachers to be sincerely interested and passionate about working with my kids.